Inbound Vietnam Travel - Viet International Travel and Trade Co., Ltd
Covid Update In Vietnam - Travel restrictions

Date Submitted: 29/11/2021 - 65,671 - view
Update the latest Covid-19 epidemic situation in Vietnam. InboundVietnam .Contact: +84 962 88 7676
On November 29, Vietnam's Ministry of Health has recorded 1.205,128 cases of Covid-19 infection, 960,203 patients have recovered and are eligible for hospital discharge. Vietnam has also recorded 24,847 deaths from the pandemic. The latest community transmission cases have been reported from Ho Chi Minh City, Binh Duong, Dong Nai, Long An and An Giang among others.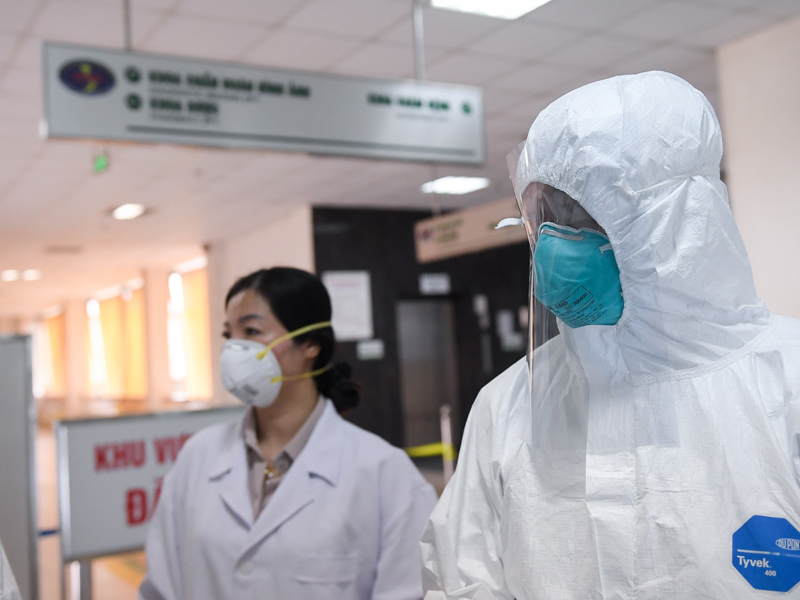 In 2 months of strict implementation of measures to prevent the disease, the number of daily cases in Vietnam has tended to decrease compared to the peak of 15,000 cases per day. Hospital recoveries and discharges also hit a high record.
At present, the authorities of the Vietnam Government have not allowed tourists to enter Vietnam. Vietnam only allows diplomats, experts, investors, skilled workers, students and foreign students studying in Vietnam to enter Vietnam. And relatives (father, mother, wife, husband, children) of diplomats, investors and experts are allowed to enter Vietnam. The Civil Aviation Administration of Vietnam has proposed that the Government consider step by step resumption of international flights in three phases of the year.
Vietnam's Ministry of Health has extended the mandatory isolation period to 21 days from the previous requirement of 14 days from May 5 after many patients arriving from abroad tested positive later. upon completion of the request. The requirement applies to all incoming foreigners as well as those who have been in contact with a COVID-19 positive patient.
Vietnam is expected to test vaccine passports from July, where foreign travellers who have had the vaccine will be allowed to quarantine for 7 days compared to the current 21-day requirement after which foreign visitors will have to self-quarantine for an additional 7 days after the initial 7-day concentrated quarantine.
Vaccine Plan: Vietnam has started its vaccination campaign with high results. Currently, approx 120.743.730 people are vaccinated every day. The 70% target is achievable by February 2022.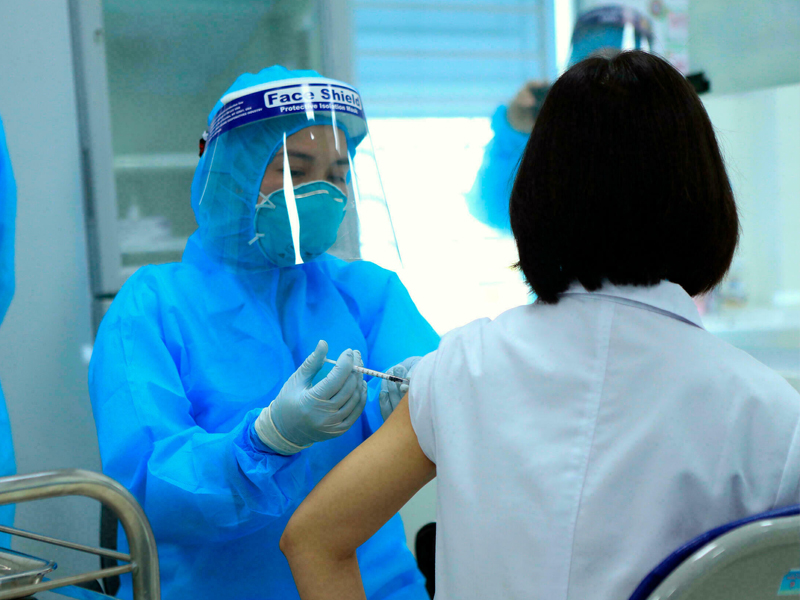 Don't forget the basic precautions that one can take to reduce the risk of contracting coronavirus as recommended by the World Health Organization (WHO) are:
- Wash hands with soap and water or alcohol-based hand sanitiser;
- Cover your nose and mouth with a tissue or the inside of your elbow when coughing or sneezing;
- Avoid close contact with anyone with cold or flu-like symptoms;
- Cook meat and eggs thoroughly
- Avoid unprotected contact with live wild or farm animals.
Articles same category
VIETNAM - COVID-19 Cases: 1.205.128 recorded cases. 960.203 of the patients have already been discharged from the hospitals, 24.847 death. Updated Nov 29, 2021.
Vaccine passport in Vietnam is one of the most searched keywords among not only business travelers who are in need for a business trip to Vietnam...
Neighboring countries: China to the north, Cambodia to the southwest and Laos to the west. The South China Sea borders the country to the east.