Hanoi Vietnam is ready for Sea games 31 and welcomes international supporters and tourists
Date Submitted: 06/04/2022 - 13,432 - View
Hanoi has nearly completed all preparations for the upcoming 31st Southeast Asian Games (SEA Games 31) and is preparing to welcome international tourists.
Hanoi Vietnam is ready for SEA GAMES 31
SEA GAMES (Southeast Asian Games) is the biggest sports event in Southeast Asia, which is held every two years in a country in the region.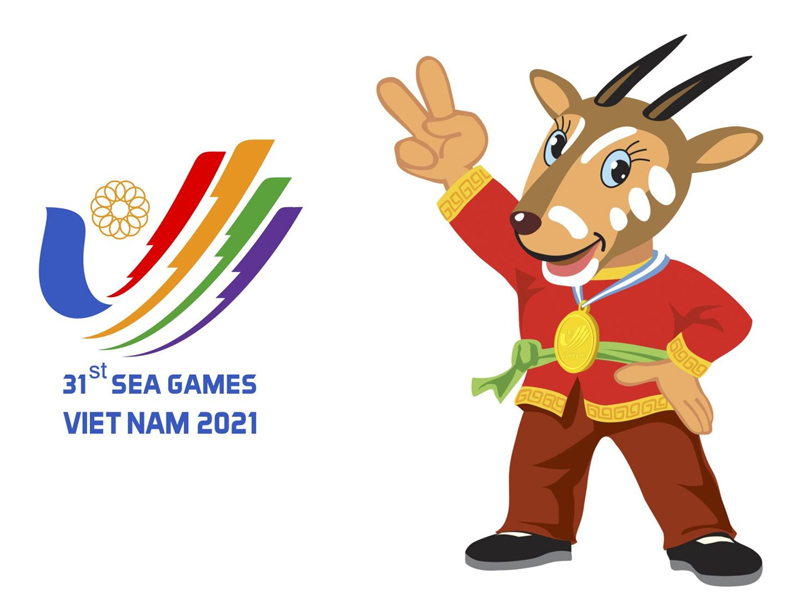 Hanoi (VNA) – Hanoi has nearly completed all preparations for the upcoming 31st Southeast Asian Games (SEA Games 31), heard a meeting chaired by Chairman of the People's Committee of Hanoi Chu Ngoc Anh, who is also head of the city's Steering Committee for SEA Games 31 on March 16.
As scheduled, Hanoi will host 18 sport events of SEA Games 31 in 15 localities. As of March 15, the city had basically completed the upgrading of all infrastructure works serving the events.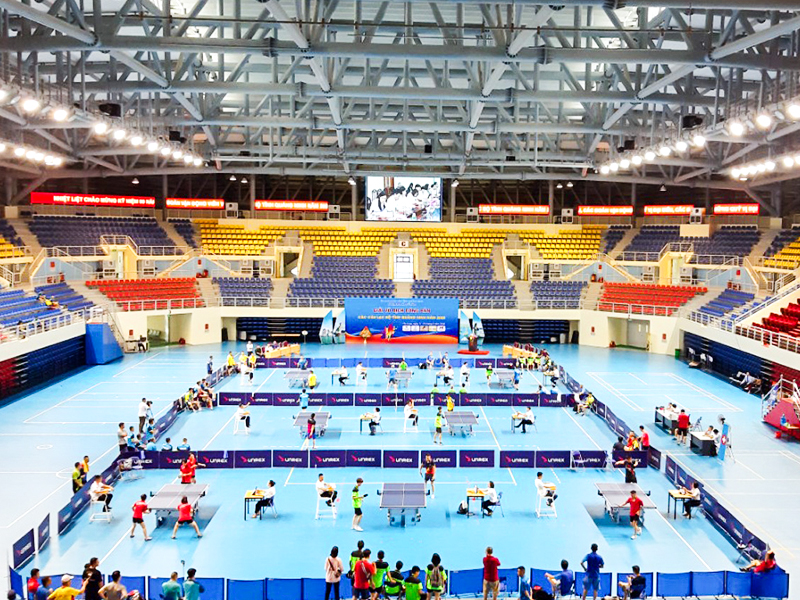 In particular, My Dinh National Stadium will be the venue for athletics events. Quan Ngua Stadium will hold gymnastics, artistic gymnastics and aerobics events. The Hanoi National Centre for Sport Training and Competition will be the venue for shooting, rifling, archery, weightlifting, athletics and petanque.
Tay Ho Competition Hall will organize the events of Taekwondo. Hanoi Indoor Games Gymnasium will hold fencing events.
Hoai Duc Gymnasium will be the venue of the Judo and Kurash medal events. Cau Giay Competition Hall will arrange the medal events of Wushu.
The medal events of Pencak Silat will be held at Bac Tu Liem Competition Hall. Classic wrestling and freestyle wrestling will be organized at Gia Lam Competition Hall.
Soc Son Competition Hall will hold Vovinam medal events. Dance sports will be organized at Long Bien Competition Hall. Dan Phuong Competition Hall will organize the events of Jujitsu.
The events of Swimming, Springboard and Diving will be held at the Water Sports Palace (My Dinh National Stadium). Basketball will be organized at Thanh Tri Competition Hall. Hoang Mai Competition Hall will hold the events of Sepatakraw. The events of Billiard will be held at Ha Dong Competition Hall.
Bowling will be organized at Royal City Hanoi and the events of E-Sports will be hold at the National Convention Center.
Inbound Vietnam Travel's strategic products are luxury package tours in Vietnam welcome international tourists.
Inbound Vietnam Travel has built short-term sightseeing tours right in Hanoi as well as nearby places to serve guests attending the 31st SEA Games. Moreover, we also launched many rich and attractive product sets on the basis The department exploits the cultural, historical, and landscape values ​​of Hanoi, so that after the end of the congress, each delegate, athlete, reporter, and fan brings back home will bring impressive impressions. Good about Hanoi tourism.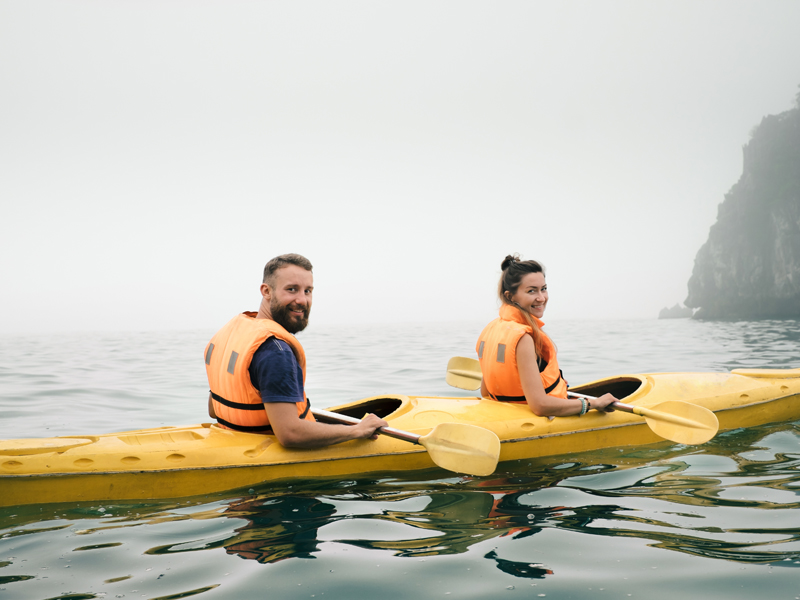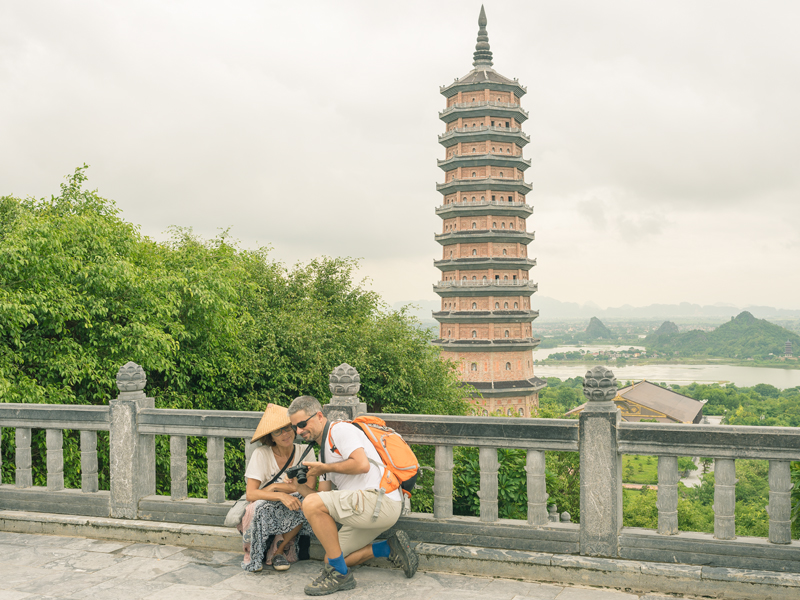 Cultural tourism products in the inner city of Hanoi, green tourism experiences by bicycle to visit relics and suburbs of Hanoi, tours to Huong Pagoda, Ba Vi National Park, Duong Lam ancient village... will be focused on exploiting by Inbound Vietnam Travel during this time.
Schedule your trip in Vietnam now: https://inboundvietnam.com/tour-travel
Inbound Vietnam Travel also researched, statistics, and aggregated the number of hotels in the districts, where the competitions take place; Please quote prices to serve international customers to Vietnam.
Note: Due to Covid 19, Vietnam have temporarily suspended this Vietnam visa exemption program since March 2020. Since Mar 15, 2022 - a new era post Covid 19 pandemic has come. The Vietnam Government has recently approved the overall plan to resume Vietnam visa issuance as well as visa exemption for fully vaccinated travelers to Vietnam from March 15, 2022. Their entry must follow the requirements.
Who do not need visa to enter Vietnam?
Citizens of certain countries may visit Vietnam without a visa for a certain period of time. The following is the list of countries and regions that have visa exemption agreements with Vietnam, unilaterally or bilaterally.
To get Vietnam visa exemption, the eligible travelers are required to ensure:
Their passport valid for at least 6 months following their date of arrival in Vietnam and
their passport has at least 02 blank pages.
Those who enter Vietnam under visa exemption will get the exemption stamp as follows on passport:
As of January 2022, regular passport holders of 25 countries DO NOT need a visa for Vietnam. Here is the list of visa waiver countries for Vietnam:
Country Maximum stay Conditions (if any)
Chile 90 days For tourist visa only
Panama 90 days For tourist visa only
Cambodia 30 days
Indonesia 30 days
Kyrgyzstan 30 days
Laos 30 days
Malaysia 30 days
Singapore 30 days
Thailand 30 days
Philippines 21 days
Brunei 14 days
Myanmar 14 days
Belarus 15 days
Denmark 15 days
Finland 15 days
France 15 days
Germany 15 days
Italy 15 days
Japan 15 days
Norway 15 days
Russia 15 days
South Korea 15 days
Spain 15 days
Sweden 15 days
United Kingdom (Not applicable to BNO) 15 days
The above information about Vietnam visa exemption (updated on March 15, 2021) is provided for informational purposes only, please double check with the official authorities in your current country before departure.
The 30-day interval between 02 stays with visa exemption has been removed in accordance with the new law on entry, exit, transit, and residence of foreigners in Vietnam which takes effect on July 1, 2020.
Notes:
The 30-day visa exemption is granted to those entering the coastal economic zones decided by the Government when those zones meet the following conditions:
having an international airport,
having their own space;
having defined geographical boundaries and be separate from the mainland;
being in line with socio-economic development policies while posing no threat to national defense, security, social order and safety of Vietnam.
So, Phu Quoc island is one of those zones. See our detailed guide on Phu Quoc visa exemption.
Articles same category
Neighboring countries: China to the north, Cambodia to the southwest and Laos to the west. The South China Sea borders the country to the east.
With many activities taking place such as singing and dancing, boat racing, street parades, etc., creating special features for festivals in Vietnam.
You are about to have a trip to Sapa in Vietnam, and here are the 15 most interesting Sapa discovery activities for you.