Inbound Vietnam Travel - Viet International Travel and Trade Co., Ltd
Inbound Vietnam Travel's Criminal Record Service for Vietnamese and Foreign Expats
Vietnam Criminal Record (also known as Vietnam Police Check, Police Clearance Certificate, Vietnam Background Check, Certificate of Good Conduct, Criminal Background Check, Criminal Record Check Vietnam, ...) is an important paper for Vietnamese and foreigners to apply for work and Vietnamese Work Permit, carry out the procedures of marriage registration, adoption or other matters.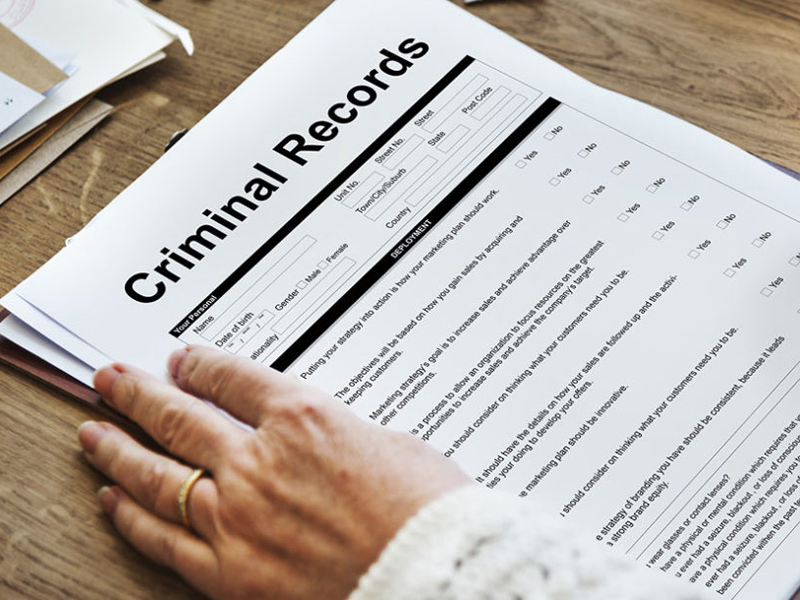 Vietnamese and foreigners can do it themselves at the Vietnam authorities. However, as reported by a lot of customers who did the Vietnam Criminal Record themselves, they have faced a lot of difficulties including:
- Failure to get the latest regulations on Vietnam criminal record;
- Failure to follow the proper procedure to get a criminal record in Vietnam;
- Failure to speak and understand Vietnamese language efficiently;
- Failure to know exactly required documents and how to prepare them for Vietnam criminal record application.
- Impossibility to get it expressly in case they need them for urgent works;
- Required presence at the Vietnam authority;
Therefore, they often reach out to InboundVietnam, to have their criminal record in Vietnam fast and efficiently.
InboundVietnam's criminal record services. With almost 10 years' experience in this aspect, we are pleasure to provide:
- Vietnam criminal record No. 1
- Vietnam criminal record No. 2
- Vietnam criminal record in Hanoi, Ho Chi Minh city and others
- Fast Vietnam criminal record (1 – 2 – 4 – 6 working days)
- Vietnam criminal record for foreigners in Vietnam
- Vietnam criminal record for foreigners who resided in Vietnam.
- Vietnam criminal record full package, consisting of:
- Vietnam criminal record certificate,
- Notarized/legalized documents, and
- Translating into diffirent languages.
InboundVietnam's Criminal Record Fees:
Below is Vietnam Criminal Record Service fee, applicable for both Vietnamese and foreign expats in Vietnam.
| | | | | |
| --- | --- | --- | --- | --- |
| Police Check type | 6 working days | 4 working days | 2 working days | 1 working day |
| Criminal Record No. 1 | 2.480.000vnd | 3.120.000vnd | 3.680.000vnd | 4.720.000vnd |
| Criminal Record No. 2 | 2.570.000vnd | 3.240.000vnd | 3.790.000vnd | 4.720.000vnd |
Inboundvietnam's Criminal Record Procedures:
It's simple to get a Criminal Record in Vietnam with InboundVietnam. Just have a look at our procedure:
- You first send an email to our email: info@vitravel.vn or simply give us a direct dial to our phone number.
- We will get back to you within 04 working hours to confirm and start processing your request.
- We will work with the Vietnam authority for your Criminal Record.
- We will send you the Criminal Record to your email or to your address when we have results.
Why InboundVietnam's Criminal Record in Vietnam service:
- InboundVietnam has been performancing in this aspect since 2012.
- We have supported thousands of local and international clients to get Vietnam criminal records.
- We provide professional customer service, we guide you and keep you updated on your criminal record status.
- We instantly respone to your emails and provide personalized service to each client.
- We can help you to consular legalize your Vietnam criminal record for use in Vietnam or other countries.
For more details, please contact:
VIET INTERNATIONAL TRAVEL & TRADE CO., LTD