Inbound Vietnam Travel - Viet International Travel and Trade Co., Ltd
Travel restrictions and quarantine in Vietnam for foreign visitors

Date Submitted: 27/09/2021 - 325,451 - view
The latest restrictions and requirements for passengers arriving and transiting in Vietnam. Inbound Vietnam. Contact: +84 979 924 923
1. Travel restrictions from the Vietnamese government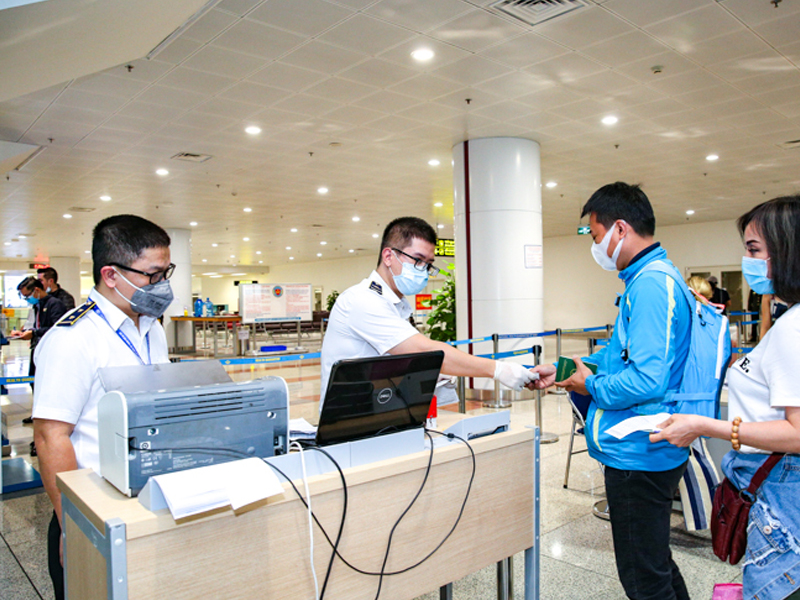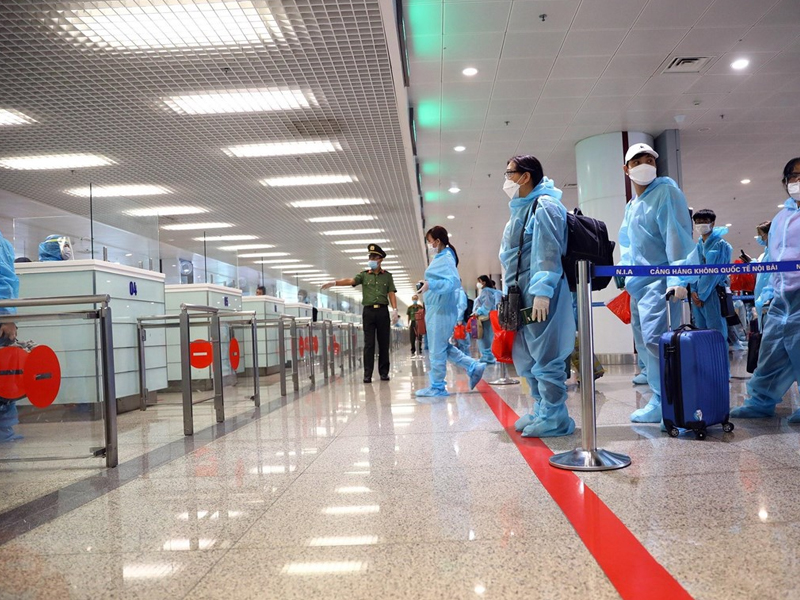 At the present time, the authorities of the Government of Vietnam have not allowed tourists to enter Vietnam. Vietnam only allows diplomats, experts, investors, skilled workers, students, and foreign students studying in Vietnam to enter Vietnam. And allowing relatives (father, mother, wife, husband, children) of diplomats, investors, and experts to enter Vietnam. The Civil Aviation Administration of Vietnam has proposed that the Government consider step by step resumption of international flights in three phases of the year.
2. Medical isolation period for foreigners entering Vietnam​
- The Ministry of Health has extended the mandatory quarantine period to 7 days and health monitoring for 7 days for those entering the country for diplomatic or official purposes who have received full doses of the Covid-19 vaccine or have recovered from Covid – 19 virus. The requirement applies to all foreign arrivals as well as those who have been in contact with a COVID-19 positive patient.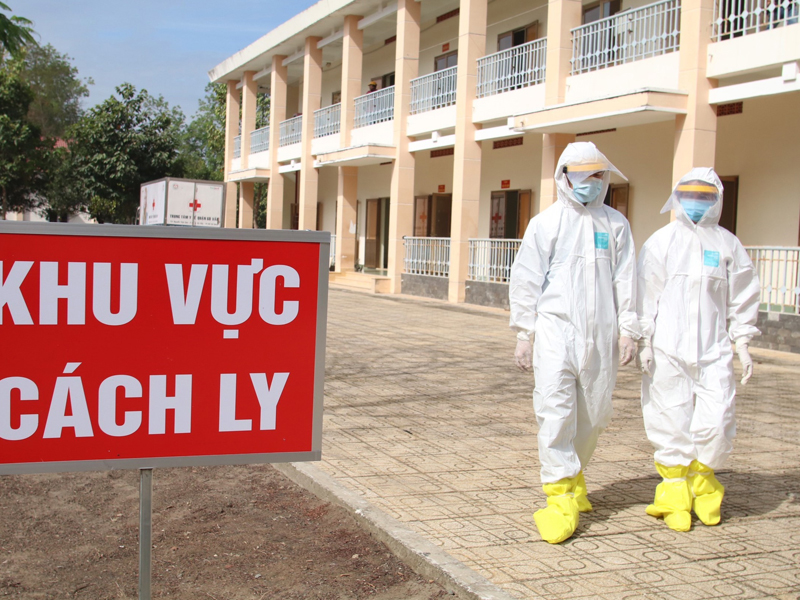 - While moving from the concentrated isolation hotel to the place of residence and the medical observation period, the person who completes the medical isolation must use the Bluezone application until the end of 14 days from the date of entry. Always follow the "5K" message, especially wear a mask, do not gather, and do not go to crowded places.
>>>> See also: Guidance to entry vietnam during covid pandemic
Articles same category
VIETNAM - COVID-19 Cases: 1.205.128 recorded cases. 960.203 of the patients have already been discharged from the hospitals, 24.847 death. Updated Nov 29, 2021.
Vaccine passport in Vietnam is one of the most searched keywords among not only business travelers who are in need for a business trip to Vietnam...
Neighboring countries: China to the north, Cambodia to the southwest and Laos to the west. The South China Sea borders the country to the east.