Vietnam is listed to be one of 29 best places to travel in this October
Date Submitted: 08/10/2021 - 565,423 - View
Vietnam is a fascinating country, full of surprises and one of the most attractive destinations in Asia. Plan your trip
October is the beginning of dry season in Vietnam's north and south, where monumental natural spectacles and buzzing city scenes both abound. Up top, hill station Sapa is the gateway to misty treks; the capital Hanoi is all chaos, condensed-milk coffees on low plastic stools and some of the best food you'll ever taste. Down at the bottom, the Mekong Delta is a whole world bobbing on canals and streams; and Ho Chi Minh City is where the bohos go – don't miss The Café Apartment, a nine-storey block stuffed with fairy-lit mini-boutiques and craft coffee stores. High season creeps up in November, so it's also the last chance for lower rates.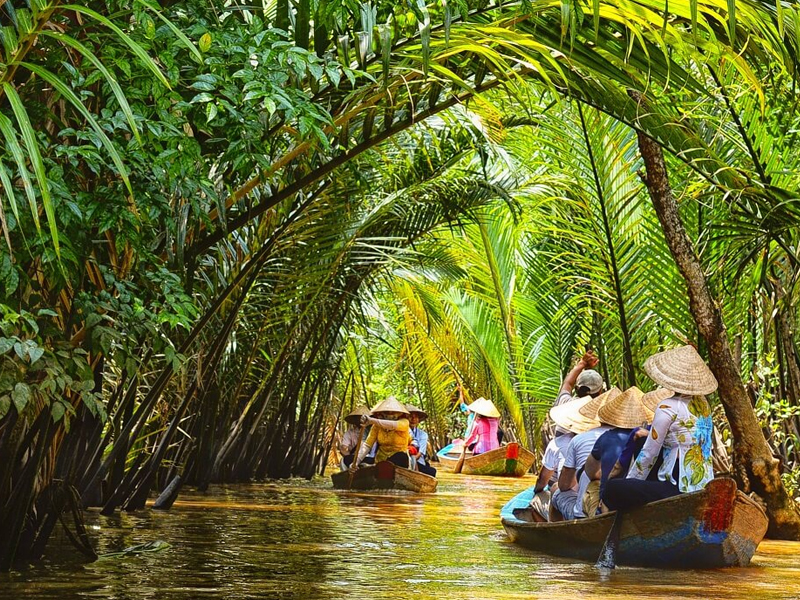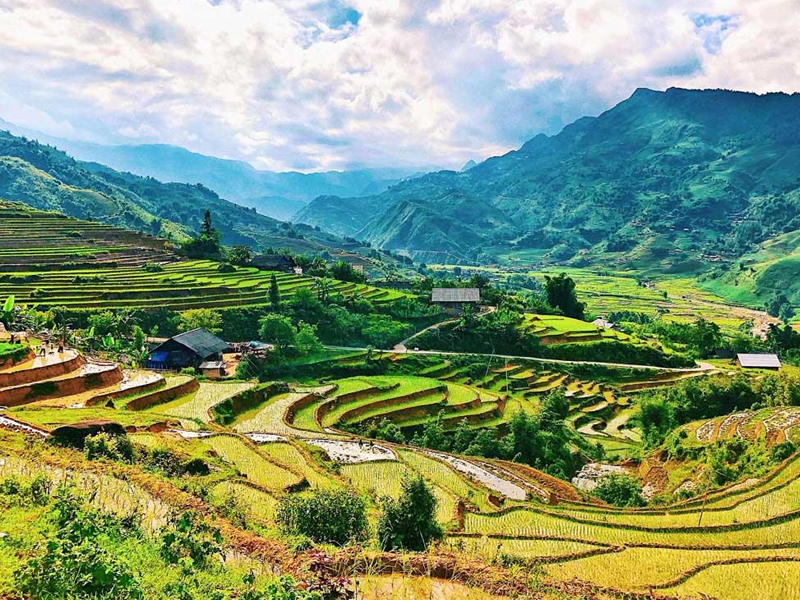 Sustainable travel tip: In Sapa, the most popular activities are trekking the terraced slopes and staying with hill tribes, and the best way to do both is with Sapa O'Chau. This social enterprise, founded by a single mother from the Black Hmong tribe, is a nonprofit homestay and trekking service, which puts funds back into the community: improving village schools, providing English classes to Hmong guides and street vendors, distributing winter clothes to local children, and more
Source: CN Traveller
Articles same category
Neighboring countries: China to the north, Cambodia to the southwest and Laos to the west. The South China Sea borders the country to the east.
With many activities taking place such as singing and dancing, boat racing, street parades, etc., creating special features for festivals in Vietnam.
You are about to have a trip to Sapa in Vietnam, and here are the 15 most interesting Sapa discovery activities for you.