Inbound Vietnam Travel - Viet International Travel and Trade Co., Ltd
Vietnam plans to fully reopen borders for tourism from March 15, 2022

Date Submitted: 16/02/2022 - 6,426 - view
The government on Wednesday agreed to reopen inbound and outbound tourism from March 15 under new normal conditions.
After nearly two years of closure due to COVID-19 impacts, Vietnam is urgently preparing to reopen tourism from the end of March, 2022. Previously, the Ministry of Culture, Sports and Tourism proposed for Vietnam to completely reopen tourism starting March 31 to receive international tourists (inbound) and let people travel abroad (outbound) through all channels.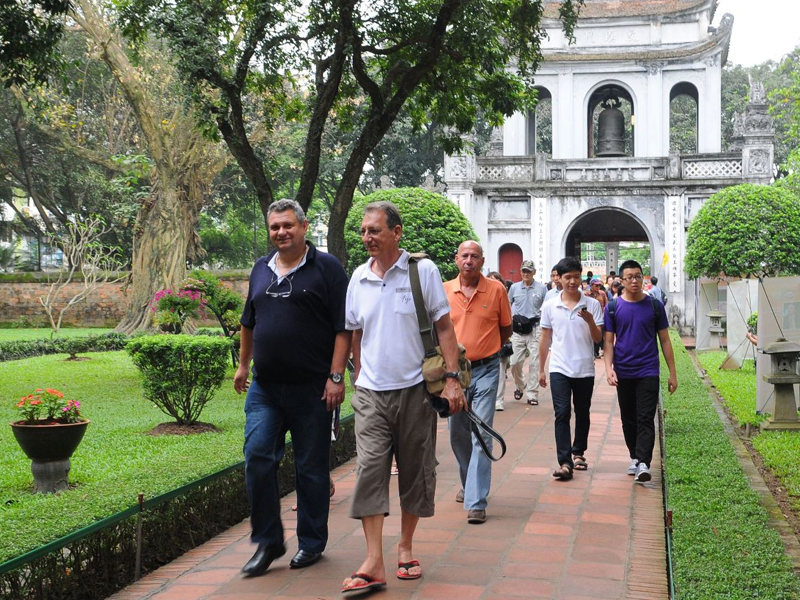 In order to pushing the recovery of Vietnam tourism, promoting the positive results achieved in the first phase of pilot plan, and taking advantage of opportunities to improve the competitiveness of sector, VNAT proposed the Ministry of Culture, Sports and Tourism submits to the Government the roadmap to fully open international tourism as follows: continuing implement second phase of the pilot plan until March 30, 2022 then fully reopen international tourism (including inbound and outbound) from March 31, 2022 by all international border gates on new normal. This is an appropriate time to open up borders and welcome visitors back to Vietnam as the country has better controlled the Covid-19 pandemic. The vaccination campaign against coronavirus will be completed in March.


For the safe resumption of tourism, international tourists traveling to Vietnam must be either fully vaccinated or recovered from Covid-19, have a negative PCR test within the last 72 hours, and have medical insurance that covers Covid-19 treatment with at least $50,000, the ministry said. Children and unvaccinated individuals would have their own policies, which would be announced later.
In the pilot program, Khanh Hoa, Kien Giang, Quang Nam, Quang Ninh, Binh Dinh provinces and HCMC and Da Nang City are the only localities foreign tourists can visit. As of January 23, 2022, the tourism industry has welcomed over 8,500 international tourists to these localities. Tourists are mainly from Russia, Uzbekistan, Kazakhstan, Korea, Singapore, UK, USA, Canada… Khanh Hoa welcomed 7000 foreign visitors, followed by Phu Quoc (Kien Giang) with 1.282, Quang Nam with 239.
Vietnam tourism expects to be fully resumed as soon as possible. Inbound Vietnam Travel always ready to welcome international visitors to bring incredible travel experiences after the hard time due to Covid-19.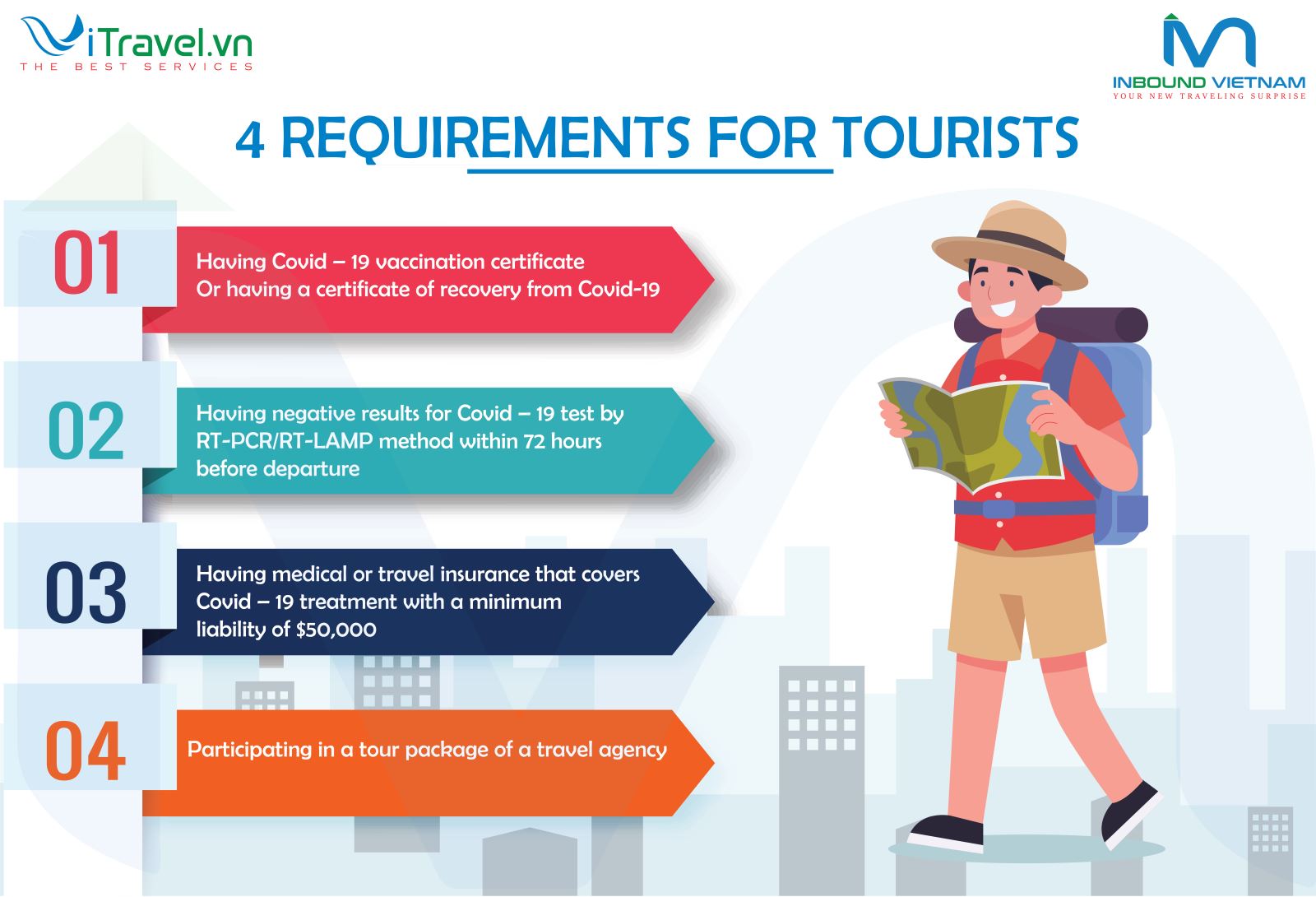 Articles same category
VIETNAM - COVID-19 Cases: 1.205.128 recorded cases. 960.203 of the patients have already been discharged from the hospitals, 24.847 death. Updated Nov 29, 2021.
Vaccine passport in Vietnam is one of the most searched keywords among not only business travelers who are in need for a business trip to Vietnam...
Neighboring countries: China to the north, Cambodia to the southwest and Laos to the west. The South China Sea borders the country to the east.