Inbound Vietnam Travel - Viet International Travel and Trade Co., Ltd
Vietnam Tourist Visa – All you need to know
Tourist visa (DL) is one of the most popular types of Vietnam visa which is valid for up to 3 months (single/Multiple entry) or 1-year multiple entry visa (for US passport holders only) and can be renewed after your arrival in Vietnam. It is for tourism purpose only and not intended for those visitors who want to work during their stay in Vietnam.
However, according to Law 51/2019/QH14 amending and supplementing a number of articles Law on entry, exit transit, and residence of foreigners in Vietnam taking effect on July 1, 2020, for a tourist visa valid for more than 30 days, its holders will be granted with 30-day temporary residence only and then considered for extension after every 30 days.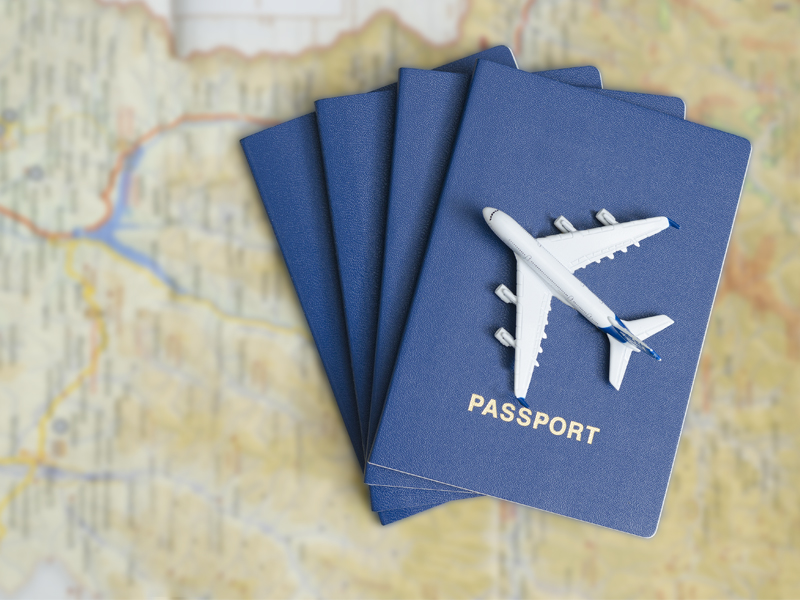 What are Tourist Visa Requirements?
A Vietnam tourist visa is NOT required for certain nationalities listed at in the Vietnam visa exemption list.
Please check exemption list on FAQs on our website.
In case you are required to get a tourist visa to enter Vietnam, please make sure:
Your current passport is valid for at least 06 months following your arrival date (temporary passport is not accepted);
Your current passport has at least 02 blank pages for visa and immigration stamps;
Your Vietnam visa photo (02 photos taken within last 6 months, size: 4x6cm or 2x2 inches)
Types of Vietnam Tourist Visa
At the moment, you may apply for either of the following types of tourist visa for Vietnam:
1 month single entry (valid for 01 month with 01 entry only);
1 month multiple entry (valid for 01 month with several entry during that 01 month);
3 months single entry (valid for 03 months with 30-day stay with 01 entry only, );
3 months multiple entry (valid for 03 months with several entres during those 03 months, 30 days at maximum each stay);
Note: US travelers have one (01) more option for a tourist visa to Vietnam: 1 year multiple entry visa for Vietnam.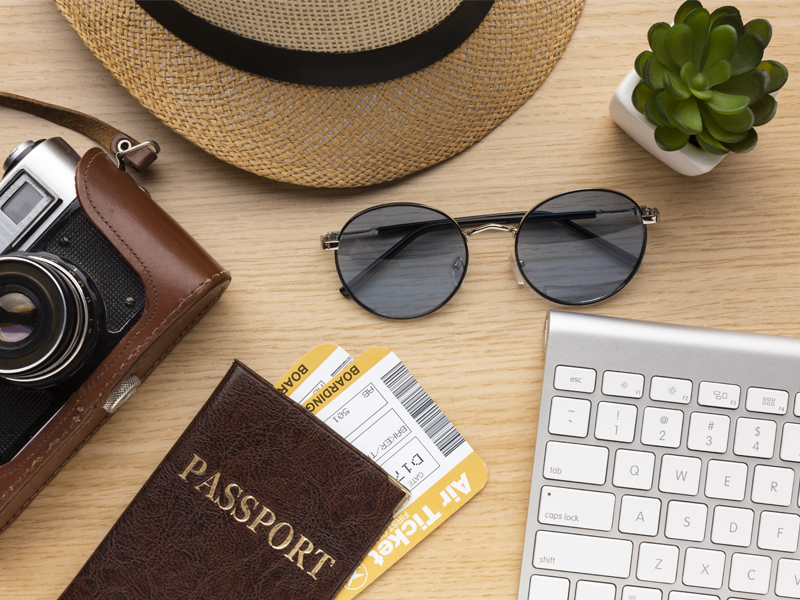 How to Apply For a Vietnam Tourist Visa?
There are 02 options to get a Vietnam tourist visa online, as below:
1: Apply for a Vietnam visa on arrival
Submit a visa application form online
Get visa approval letter via email within 02 working days or even 2-4 working hours in emergency cases (contact us directly for urgent service)
INBOUNDVIETNAM TRAVEL has also been recognized as the leading Tour Operators and Visa, Work Permit, Resident Card service Provider by the Vietnam Tourism Association and nominated for the Vietnam Trusted Travel Company award.
For more details, please contact:
VIET INTERNATIONAL TRAVEL & TRADE CO., LTD