Vietnam considers mutual recognition of vaccine passport with countries
Date Submitted: 28/09/2021 - 24,242 - View
Many countries around the world have applied vaccine passports to reopen and bring socio-economic activities back to normal, including Vietnam.
Vietnam will consider mutual recognition of a vaccine passport with other countries in Southeast Asia, the European Union, as well as with the United States, China the Republic of Korea, and others.
The Government Office made an announcement on September 25 conveying Prime Minister Pham Minh Chinh's direction on mutual recognition of the 'vaccine passport' between Vietnam and other countries.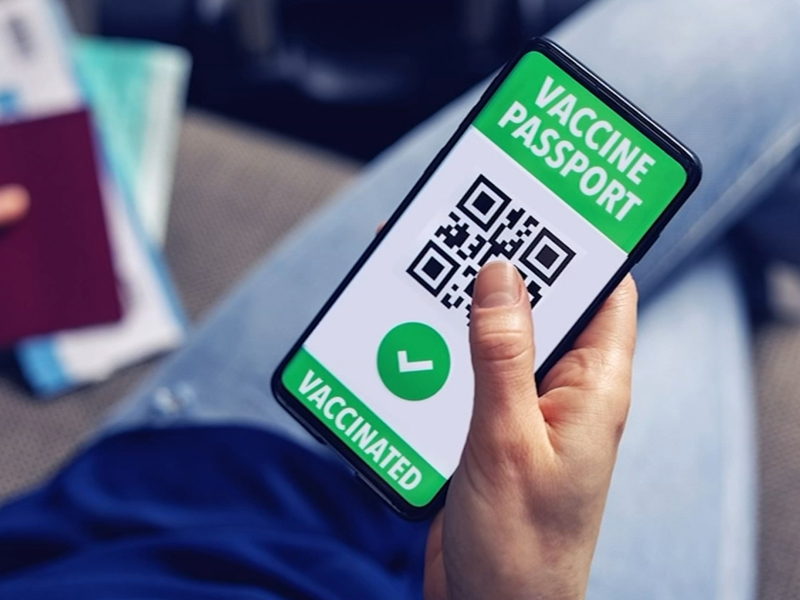 According to the Government Office, a number of countries worldwide have applied for the 'vaccine passport' to re-open their economies and bring socio-economic activities back to a new normal.
The mutual recognition of a 'vaccine passport' between Vietnam and other countries in the region and the rest of the world "is very important and especially necessary in the current context," said the PM in his direction.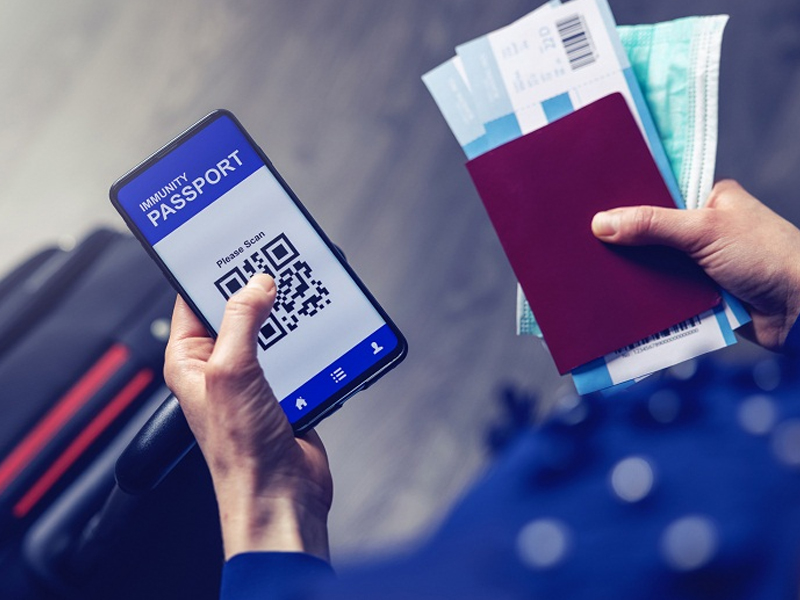 The PM, therefore, assigned the Ministry of Foreign Affairs in collaboration with the Ministry of Health and relevant ministries and agencies, to urgently work alongside relevant agencies of ASEAN countries, the EU, the US, China, Japan, the RoK, and other countries, for the mutual recognition of the 'vaccine passport'.
Vietnam has successfully conducted four pilot flights to bring home passengers with a vaccine passport. All the passengers were required to be fully vaccinated and have a negative COVID-19 test at least 72 hours before their departure. They were then taken to concentrated quarantine facilities for a course of 7 days as opposed to 14 days as previously.
All the passengers are now in stable health condition.
Update: Mon, 09/27/2021
Source: VOV
Articles same category
Neighboring countries: China to the north, Cambodia to the southwest and Laos to the west. The South China Sea borders the country to the east.
With many activities taking place such as singing and dancing, boat racing, street parades, etc., creating special features for festivals in Vietnam.
You are about to have a trip to Sapa in Vietnam, and here are the 15 most interesting Sapa discovery activities for you.