Inbound Vietnam Travel - Viet International Travel and Trade Co., Ltd
See the silent ancient capital of Hue during the epidemic time

Date Submitted: 08/09/2021 - 12,346 - view
Due to the impact of the Covid 19 epidemic, tourist attractions in Hue were forced to close.
Vietnam is a fascinating country, full of surprises and one of the most attractive destinations in Asia. Plan your trip with the list of all best places in Vietnam with InboundVietnam.
Nearly 3 months ago, attractions, tourism, services serving tourists in Hue were in a state of closure. A series of shops and restaurants at monuments, tourist sites and attractions had to suspend business because there were no customers.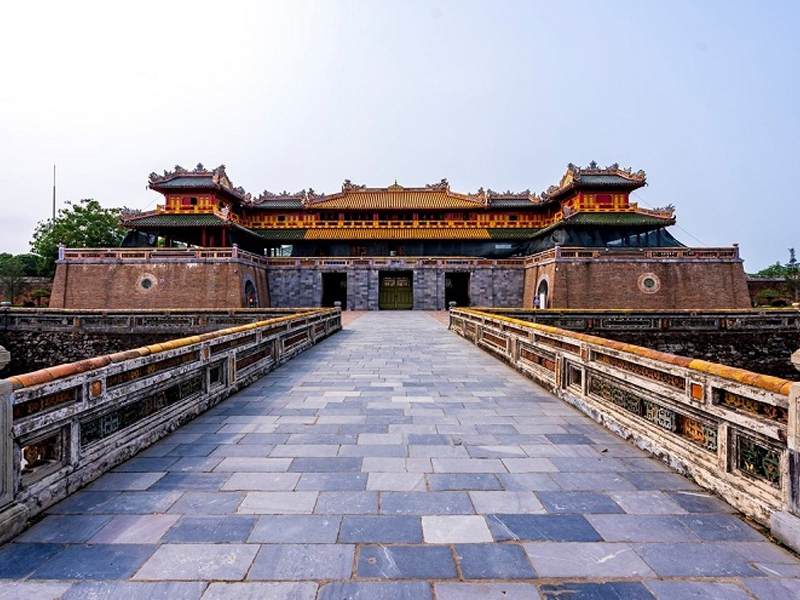 The relics in Hue when there is no epidemic are always bustling with tourists. However, in the past 3 months since the COVID-19 epidemic broke out strongly in many localities, attractions and relics in Hue have always been quiet because they temporarily stopped welcoming guests to focus on prevention work. , against the COVID-19 epidemic. Nguyen Dinh Chieu pedestrian street near the ironwood bridge is empty of tourists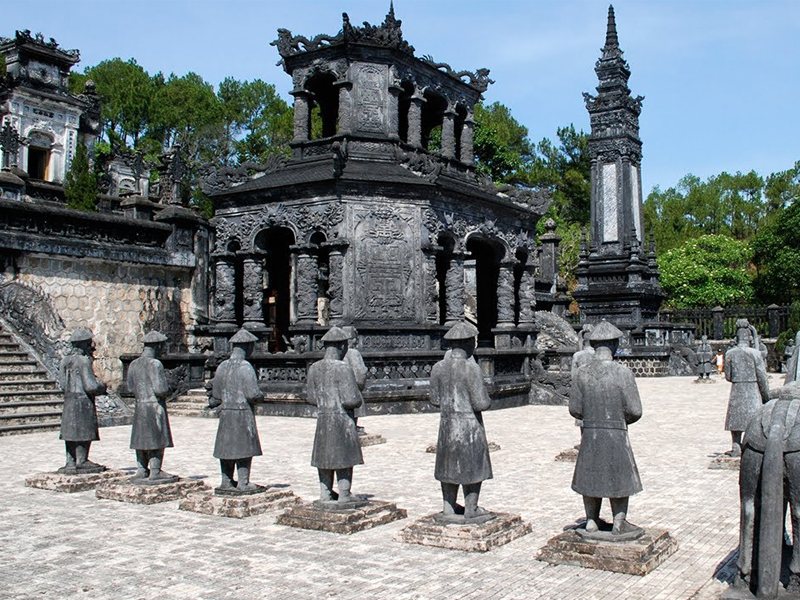 Dubbed the city of festivals, before the COVID-19 epidemic broke out in many places, Hue ancient capital was always vibrant and bustling with tourism, festivals, and spiritual activities at the relics, won scenery, scenic spots, tourist areas. Since the outbreak of the COVID-19 epidemic, tourism activities, festivals, and programs to welcome visitors have to be suspended indefinitely.
Ironwood bridge - check-in point, visit the beautiful scenery of the Perfume River now without a shadow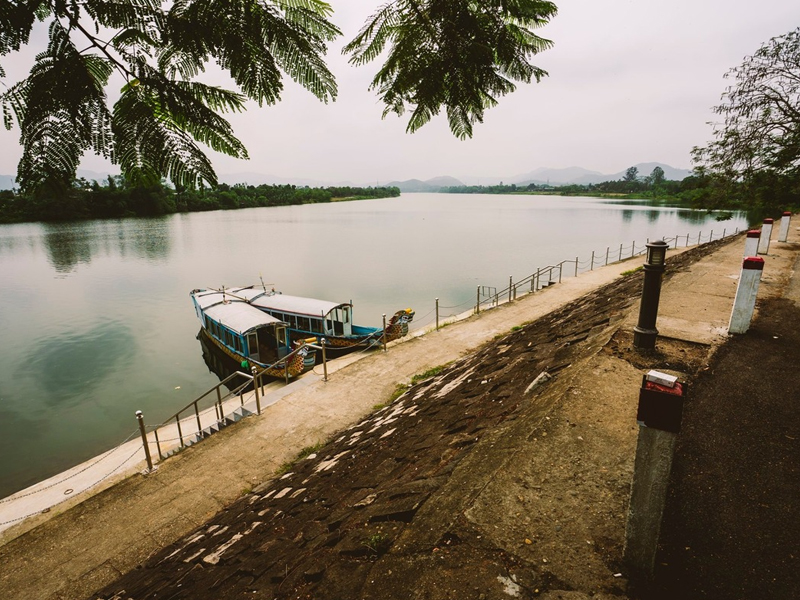 The ironwood bridge along the Perfume River is romantic for pedestrians to visit, visit, check-in the beautiful scenery along the Perfume River that once attracted visitors, especially young people, tourists have now become quiet. create the image of "slow life" in a strange way.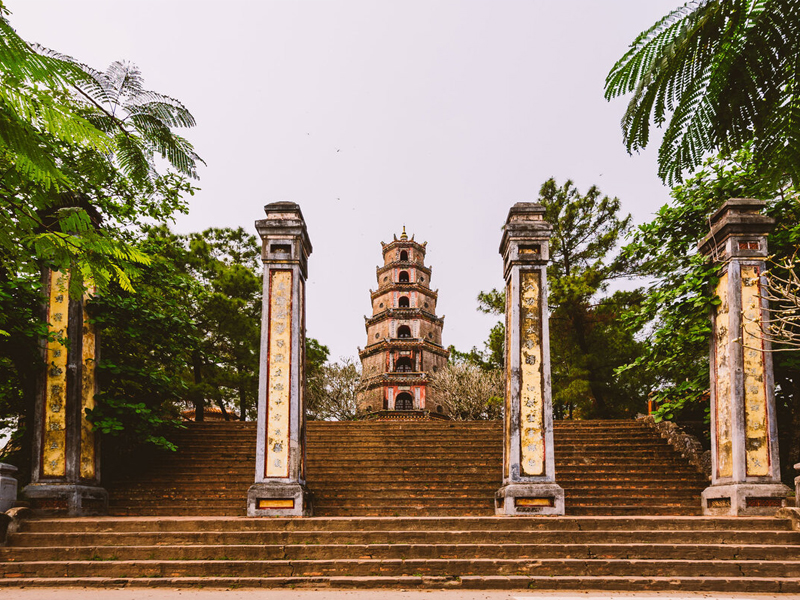 Linh Mu Pagoda, located along the Perfume River, which is quiet, is a place for visitors to meditate, visit, pray, and perform spiritual ceremonies, now it is even more quiet because of the absence of visitors since the outbreak of the COVID-19 epidemic. -19.
Articles same category
VIETNAM - COVID-19 Cases: 1.205.128 recorded cases. 960.203 of the patients have already been discharged from the hospitals, 24.847 death. Updated Nov 29, 2021.
Vaccine passport in Vietnam is one of the most searched keywords among not only business travelers who are in need for a business trip to Vietnam...
Neighboring countries: China to the north, Cambodia to the southwest and Laos to the west. The South China Sea borders the country to the east.