Inbound Vietnam Travel - Viet International Travel and Trade Co., Ltd
What to do in Hanoi so early in the morning?

Date Submitted: 01/09/2021 - 12,345 - view
If you wake up in Hanoi, what will you do? exercise, drink a cup of coffee, eat a bowl of pho and then watch the flow of people
Vietnam is a fascinating country, full of surprises and one of the most attractive destinations in Asia. Plan your trip with the list of all best places in Vietnam with InboundVietnam.
"Wake up early, take your camera out to l see the best moments of a beautiful Hanoi." – Nam Pham.
"Have you ever got up at about six or seven o'clock in the morning during your stay in Hanoi? If not, just follow Nam to see such a peaceful and sweet Hanoi that you could hardly find over the rest of the day.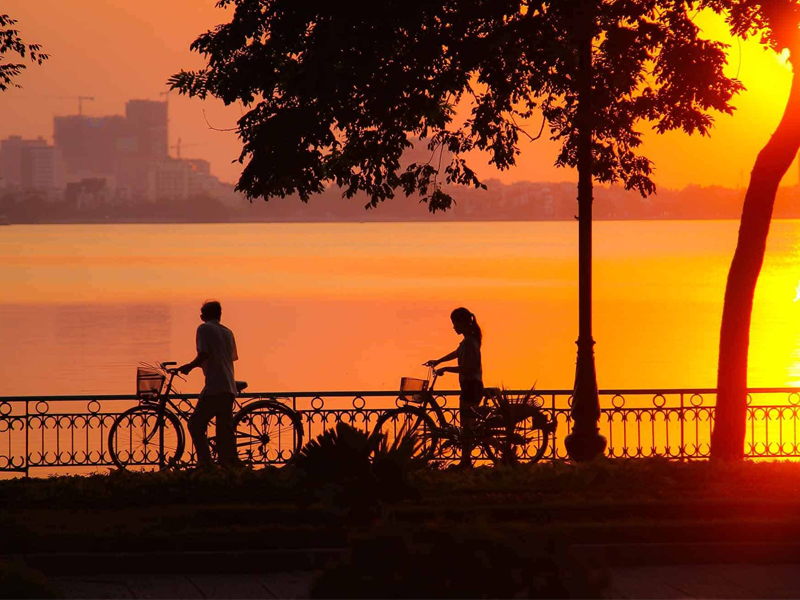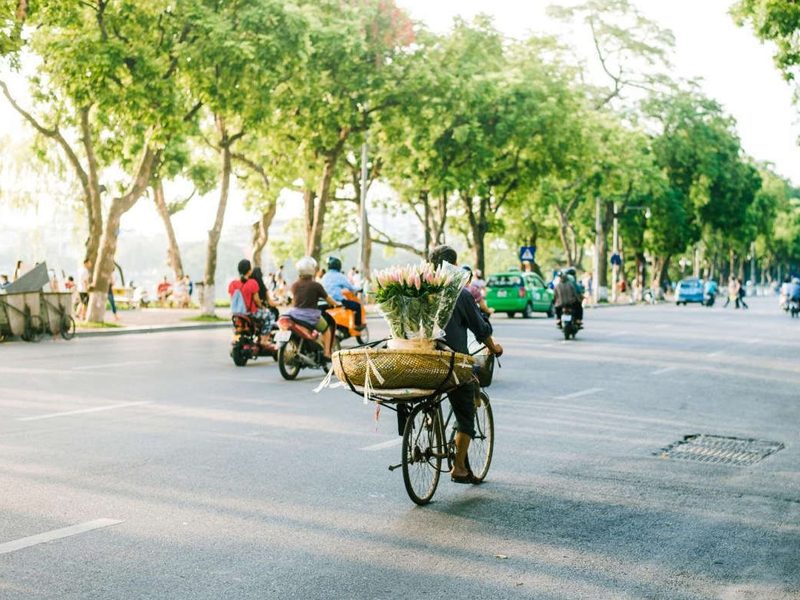 When the sun starts to rise, Hanoi opens its eyes waving for a new coming day. It is not hard to catch a glimpse of some street vendors moving slowly on streets and heading to different local markets, the old and the youth gathering to exercise, and lots of little children waiting for their parents to take them to schools on tiny scooters. No crazy traffic, no noisy and chaotic stuffs around, just you and a beautiful Hanoi full of great peace." – Trang Le
A street vendor with bunches of flowers
A street vendor selling bananas
Getting relaxed beside the lake
Waiting for her parents to take her to school
A little bookshop
The Old Quarter in an early morning
Articles same category
VIETNAM - COVID-19 Cases: 1.205.128 recorded cases. 960.203 of the patients have already been discharged from the hospitals, 24.847 death. Updated Nov 29, 2021.
Vaccine passport in Vietnam is one of the most searched keywords among not only business travelers who are in need for a business trip to Vietnam...
Neighboring countries: China to the north, Cambodia to the southwest and Laos to the west. The South China Sea borders the country to the east.