Inbound Vietnam Travel - Viet International Travel and Trade Co., Ltd
Grand opening direct flights Vietnam – India

Date Submitted: 17/06/2022 - 3,634 - view
Grand opening direct flights Vietnam – India raising the number of international visitors to two countries
Grand opening direct flights Vietnam – India raising the number of international visitors to two countries
With respect to Vietnam Airlines, on 15th June 2022, they has officially launched the direct flight connecting Vietnam and India. The first flight number VN5025 of Vietnam Airlines, from Ha Noi to New Delhi (India) landed at Indira Gandhi International Airport at 2.25pm on 15th June (local time). The return flight number VN5024 from New Delhi to Ha Noi operated on the same day.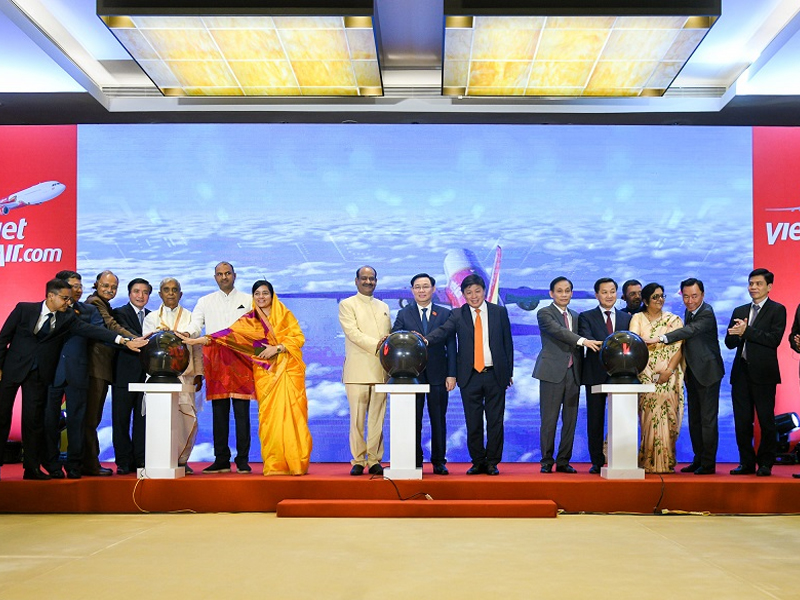 This action will give a huge contribution to the trade, cultural and social connections between the two countries. Flights from and between Ha Noi and New Delhi will operate on Monday, Wednesday and Friday weekly; flights from and between Ho Chi Minh City and New Delhi will operate on Thursday and Saturday weekly. Flights are operated by wide-body, modern, new-generation Boeing 787 or Airbus A350 aircrafts.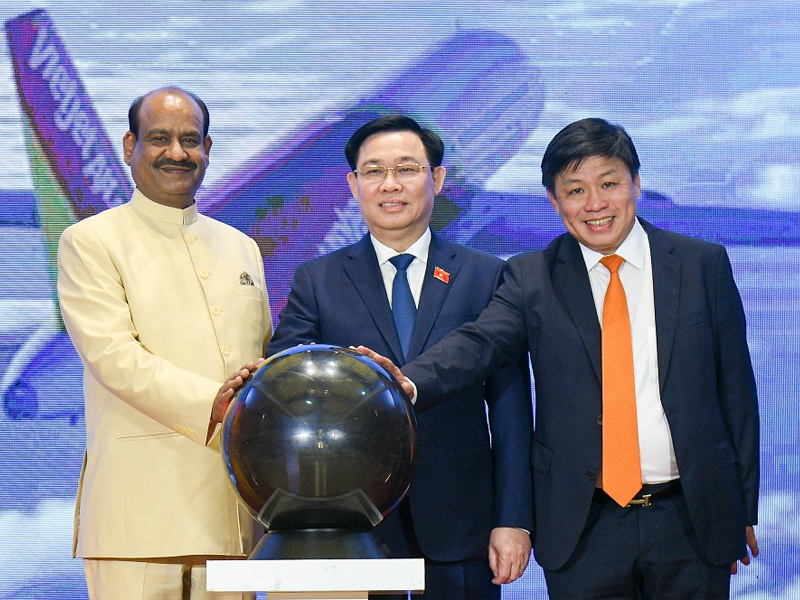 On the occasion of the launching, Vietnam Airlines will offer a favourable price from USD300/rounded trip (equivalent to about VND6.93 million including taxes and fees). Especially, super preferential price from only USD169 including taxes and fees (approximately VND3.9 million) for the first passengers from now until 20th June 2022 and the Ho Chi Minh - New Delhi route on 18th June 2022.
Articles same category
VIETNAM - COVID-19 Cases: 1.205.128 recorded cases. 960.203 of the patients have already been discharged from the hospitals, 24.847 death. Updated Nov 29, 2021.
Vaccine passport in Vietnam is one of the most searched keywords among not only business travelers who are in need for a business trip to Vietnam...
Neighboring countries: China to the north, Cambodia to the southwest and Laos to the west. The South China Sea borders the country to the east.