Inbound Vietnam Travel - Viet International Travel and Trade Co., Ltd
Overcoming Singapore, Hoi An reached the top 15 best cities in Asia

Date Submitted: 01/10/2021 - 86,563 - view
Vietnam's Hoi An ancient town ranks 13th in the list of 15 best cities in Asia, surpassing Singapore and Mumbai.
Hoi An reached the top 15 best cities in Asia
Vietnam is a fascinating country, full of surprises and one of the most attractive destinations in Asia. Plan your trip with the list of all best places in Vietnam with InboundVietnam.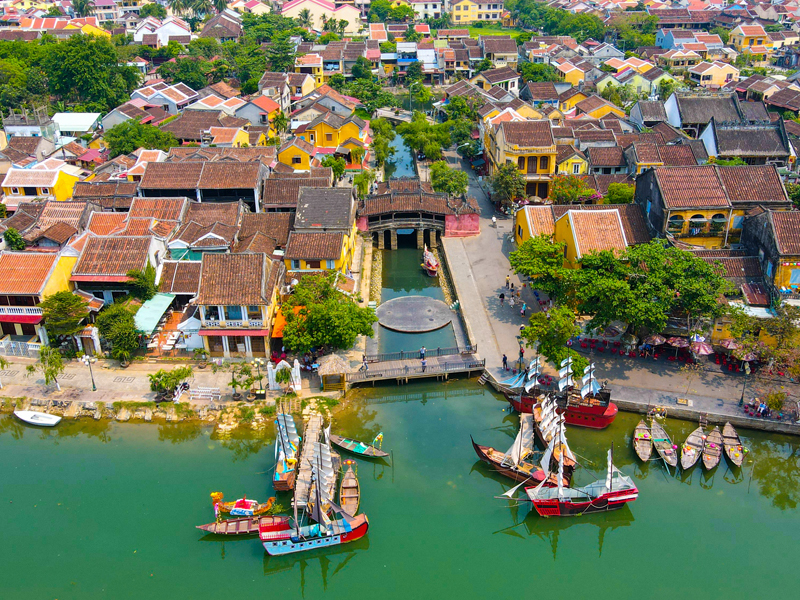 Hoi An city of Quang Nam province ranked 13th with 86.98 points in the list of 15 best cities in Asia voted by The World's Best Awards 2021.
Hoi An - a small town along the Thu Bon River of Central Vietnam, an old town keeps almost intact with more than 1000 architectural monuments from streets, houses, assembly halls, communal houses, pagodas, temples, houses. ethnic worships, ancient wells... to the traditional dishes, the souls of the people. Hoi An is also a paradise for those who love photography, food, and architecture.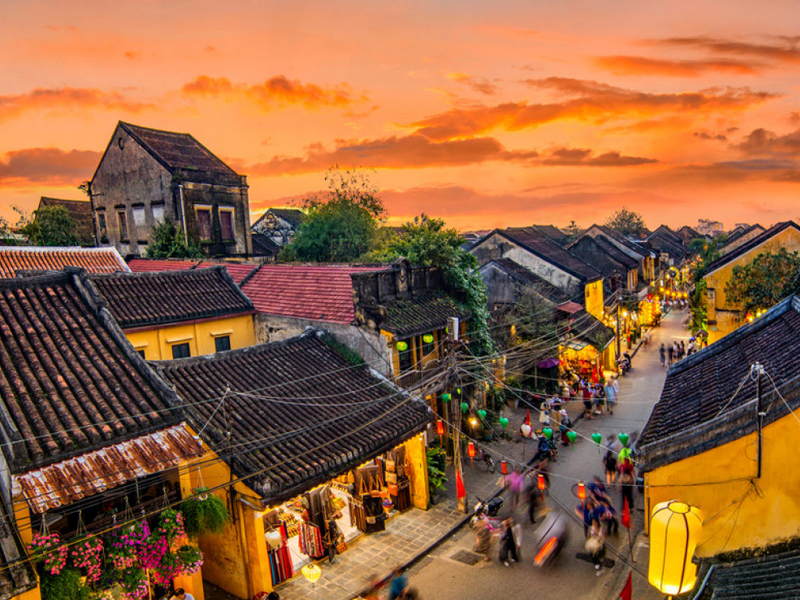 Hoi An has also been honored by Travel+Leisure many times, such as the best city in the world in 2019, top 10 Asian cities in 2018, 50 best places to travel in 2019…In 1999 Hoi An also recognized by UNESCO as a World Cultural Heritage.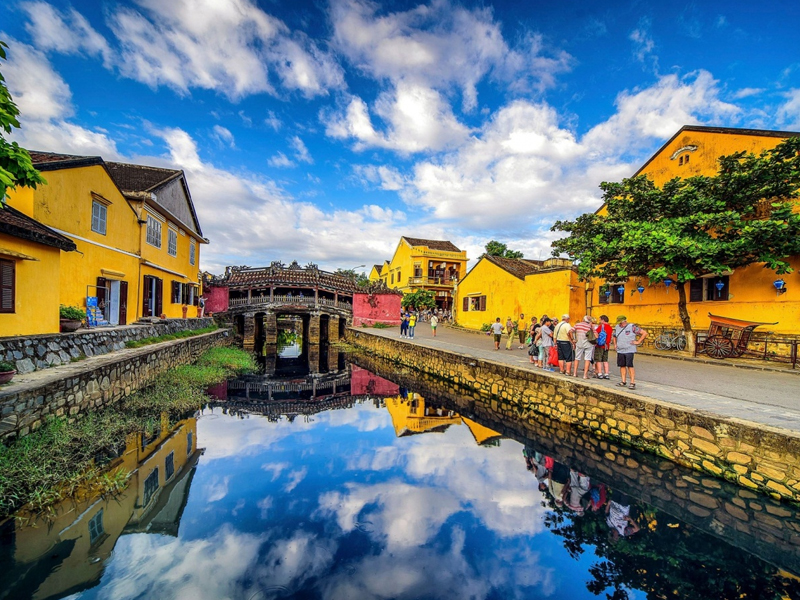 Also in January this year, Hoi An was listed in the "Top 25 most popular destinations in the world" by tourists on TripAdvisor. By June, Hoi An was again on the list of "the world's best tourist destinations", according to a Holiday Money report conducted by the Post Office, a UK-based financial company.
>> See more attractive tourist attractions in Quang Nam here
Articles same category
VIETNAM - COVID-19 Cases: 1.205.128 recorded cases. 960.203 of the patients have already been discharged from the hospitals, 24.847 death. Updated Nov 29, 2021.
Vaccine passport in Vietnam is one of the most searched keywords among not only business travelers who are in need for a business trip to Vietnam...
Neighboring countries: China to the north, Cambodia to the southwest and Laos to the west. The South China Sea borders the country to the east.