Inbound Vietnam Travel - Viet International Travel and Trade Co., Ltd
Vietnam reopens unlimited international flights from February 15

Date Submitted: 14/02/2022 - 15,423 - view
Vietnam reopens unlimited international flights from February 15.
Vietnam is a fascinating country, full of surprises and one of the most attractive destinations in Asia. Plan your trip with the list of all best places in Vietnam with InboundVietnam.
Vietnam reopens unlimited international flights from February 15
On February 13, the leader of the Civil Aviation Authority of Vietnam said that from February 15, Vietnam will not limit the frequency of regular international passenger flights. Regulations on entry and epidemic prevention for passengers entering Vietnam still follow the instructions of the Ministry of Public Security, the Ministry of Foreign Affairs, and the Ministry of Health.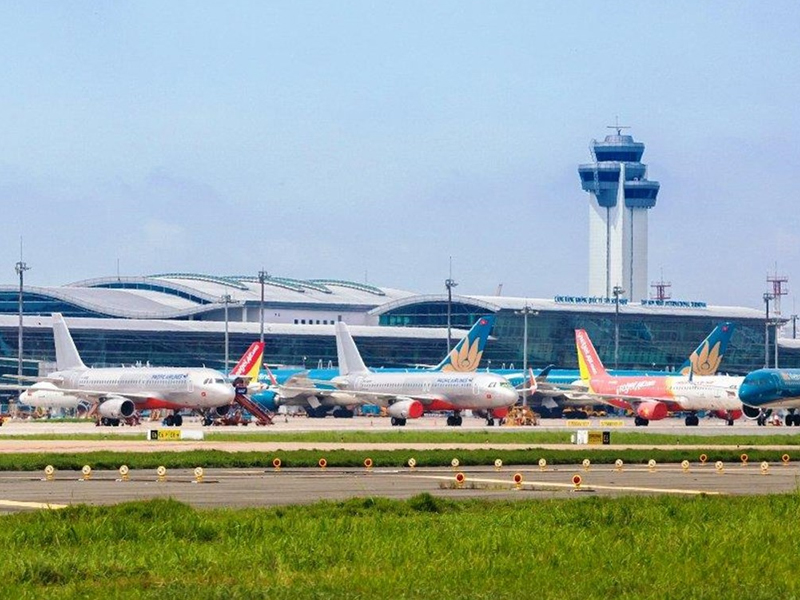 According to the Civil Aviation Administration of Vietnam, up to this point, except for China, all countries that Vietnam proposed to restore air routes have agreed. Currently, flight routes to Europe, Australia, America ... Vietnam have all operated. However, Japan and South Korea are still restricting entry on flights from Vietnam to prevent epidemics.
Regarding the direction of the Ministry of Transport to fully reopen international regular flights, Deputy Minister of Transport Le Anh Tuan directed the Civil Aviation Administration of Vietnam to organize discussions with the authorities. airlines of partner countries to decide to resume regular international passenger flights to markets that had direct flights to Vietnam before the COVID-19 epidemic, in addition to markets that were deployed in January.
Articles same category
VIETNAM - COVID-19 Cases: 1.205.128 recorded cases. 960.203 of the patients have already been discharged from the hospitals, 24.847 death. Updated Nov 29, 2021.
Vaccine passport in Vietnam is one of the most searched keywords among not only business travelers who are in need for a business trip to Vietnam...
Neighboring countries: China to the north, Cambodia to the southwest and Laos to the west. The South China Sea borders the country to the east.